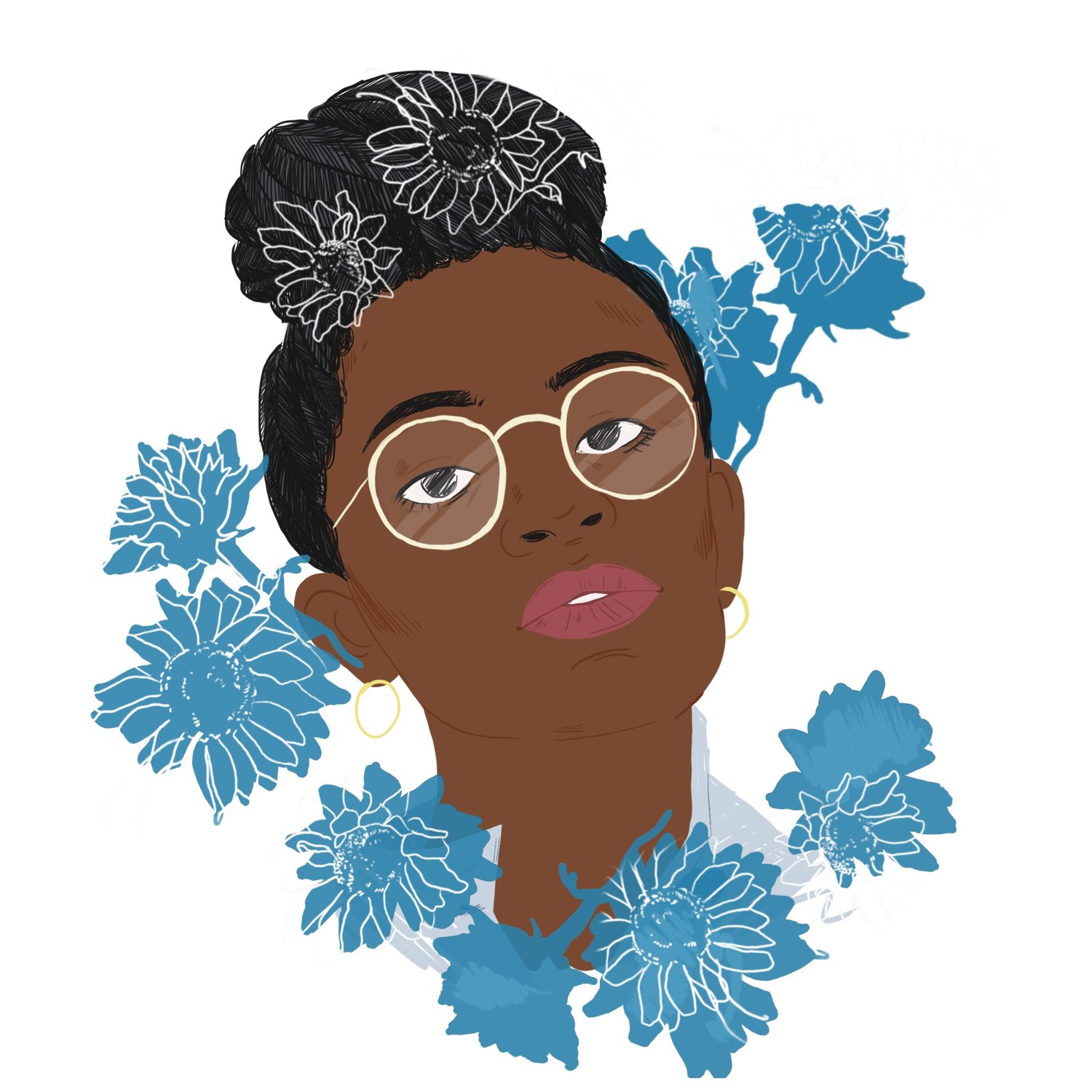 My Favorite Women Of Color Bloggers / Part 3
Diverse representation in media—including online—promotes inclusivity, ownership, visibility & confidence, and more for minority populations and identities. Blogs are no exception.
Throughout the years I have found it quite difficult to find PoC bloggers and I imagine I am not the only one. That's why I have chosen to share with you a list of some of my all favorite bloggers of color. Read my third installment now.
Always Keen On...
---
products from politically conscious, artist lead, and/or minority-owned businesses.
These are affiliate links. Know that I link these companies and their products because of their quality and/or my interest in said products, not because of the commission I may receive from your purchases. If you choose to purchase something through these links, The Keen Kind may receive a small commission. Commissions allow me to continue to work and improve upon the blog. I appreciate your support.